AOPn Tomates et Concombres de France
AOPn « Tomates et Concombres de France » is a major player in the fruit and vegetable sector. It was formed by the voluntary membership of producers and producer organisations and has 22 members, i.e. approximately 1,000 producers. With 325,000 "Origin France" fruit and vegetables produced each year, the sector generates around 21,000 permanent and induced jobs. It covers about 1,000 ha of production, 90% of which is greenhouses.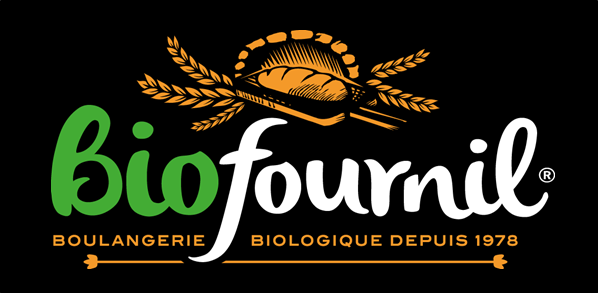 Biofournil
As a 100% organic bakery for 42 years, with 100% of its wheat flours from France certified as fair trade, Biofournil has always been attentive to all the steps towards progress for a coherent, demanding and sustainable organic policy.
This is why we could not but commit ourselves when Eurofins launched the TOFoo project to move forward together towards a safer and more virtuous organic sector for consumers, processors and producers.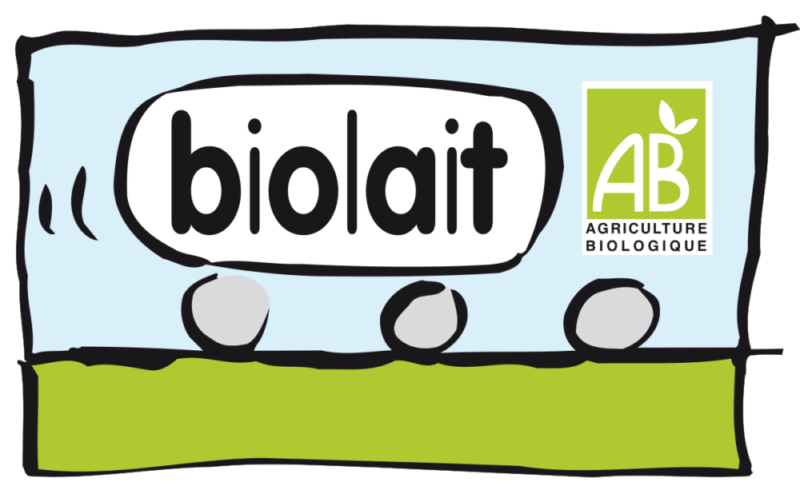 Biolait
Managed by producers since its creation in 1994, Biolait dedicates its activity to the collection of organic milk from 1400 French farms, and then markets it to over 100 customers. The quality of milk and respect for people, animals and biodiversity are paramount on Biolait farms. The producers are committed to the Biolait Quality Scheme in addition to the organic specifications, and defend a 100% organic breeding system focused on farm autonomy, pasture and French cow feed.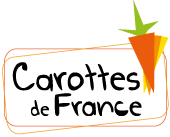 Carottes de France
The Carottes de France association brings together French carrot producers for the fresh food market. Its main mission is to implement their collective actions related to the production and marketing of carrots. It is a key contact at French and international levels for all issues related to carrot production in France.
Côteaux Nantais
Since 1970, Coteaux Nantais has been producing organic fruit in the Nantes region and became a pioneer in biodynamic arboriculture in the 1990s. Today, more than 40 varieties of apples and 6 varieties of pears are grown as fresh fruit and are also used for processing into puree, compote, juice and vinegar.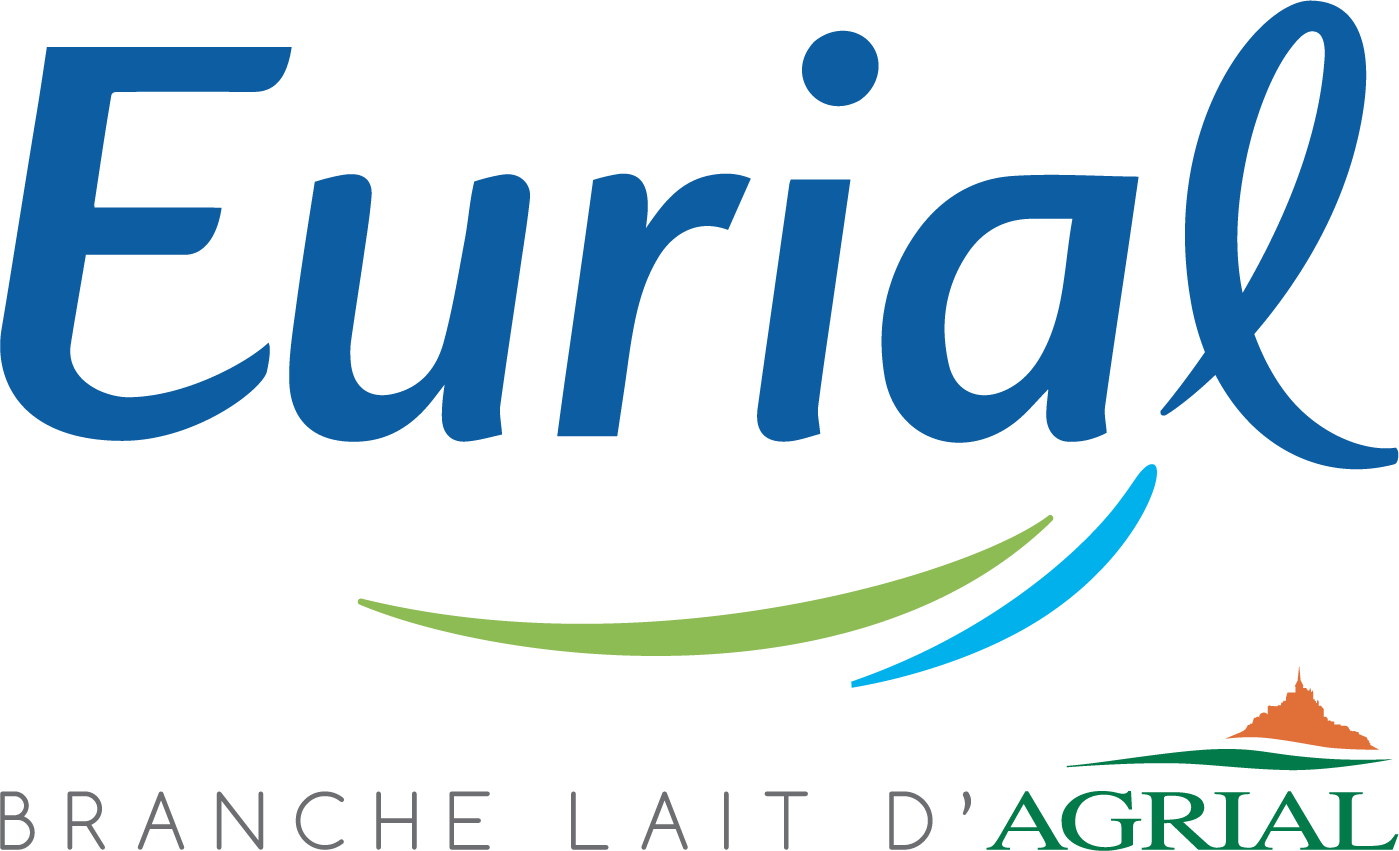 Eurial
The milk branch of the Agrial cooperative group, Eurial collects cow's and goat's milk from farmers who are members of the cooperative, transforms it into dairy products and speciality ingredients, and markets them to supermarkets, the catering industry and manufacturers.
EURIAL is present in France with its 23 dairies and cheese factories and is developing internationally through its subsidiaries and commercial establishments.
Eurial is committed to sustainable agriculture and responsible food.

Eurofins Hygiène Alimentaire
Eurofins Hygiène Alimentaire carries out audits and inspections in the context of obtaining or maintaining organic certification for various products (imported, prepared or distributed).
They bring to the project their vision of the needs of the certification bodies and the challenges to improve quality control in the sector.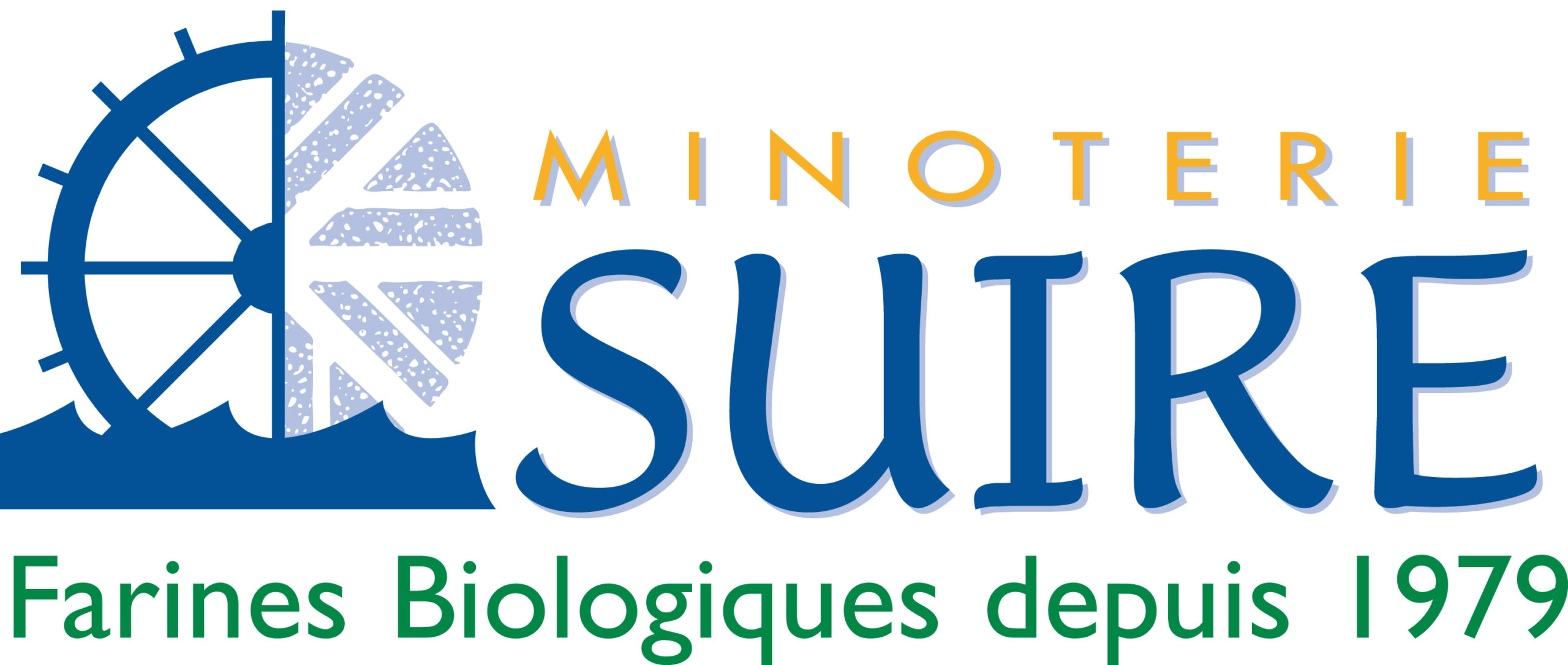 Minoterie Suire
The Suire flour mill has been a major player in the manufacture of organic cereal flours in France (wheat, rye, spelt, einkorn, khorasan, etc.) since 1979.
They specialise in organic flours crushed with a natural stone grinder or on a cylinder for artisan bakers, organic shops and the industry.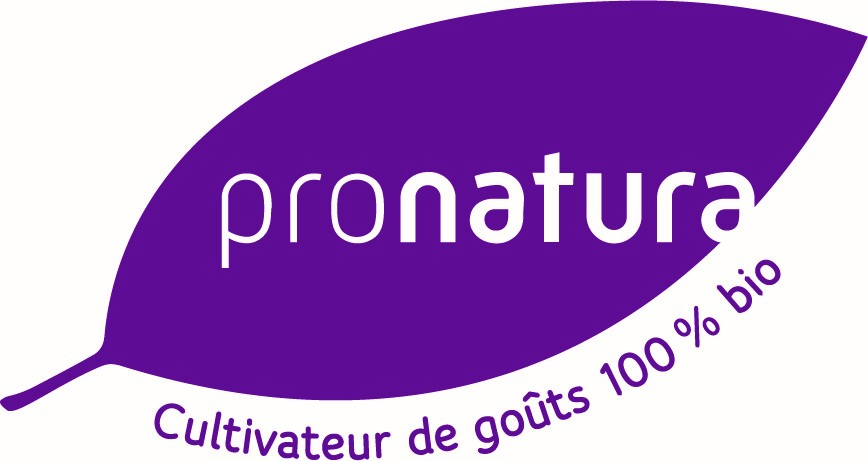 Pronatura
Founded in 1987, Pronatura is a leading distributor of organic fruit and vegetables in Europe. Located in Cavaillon, in Provence, Pronatura supplies its customers with quality products via controlled supply chains. Pronatura's development is based on comprehensive support from production to distribution.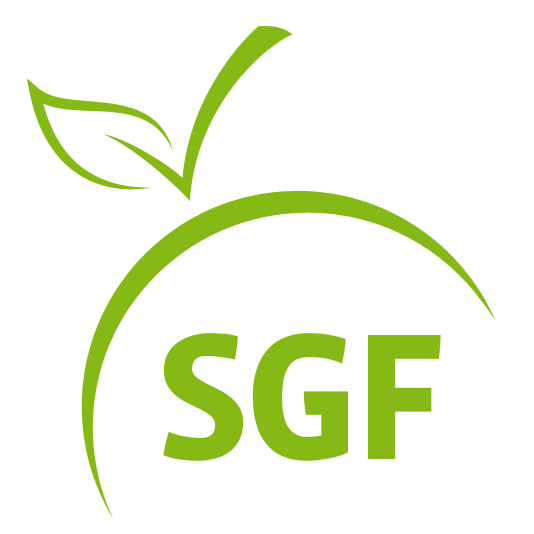 SGF
SGF was founded in 1974 as an instrument of industrial self-control, ensuring free and fair market conditions in the fruit juice industry. Product controls and on-site audits in more than 50 countries ensure the authenticity and food safety of the supply chain.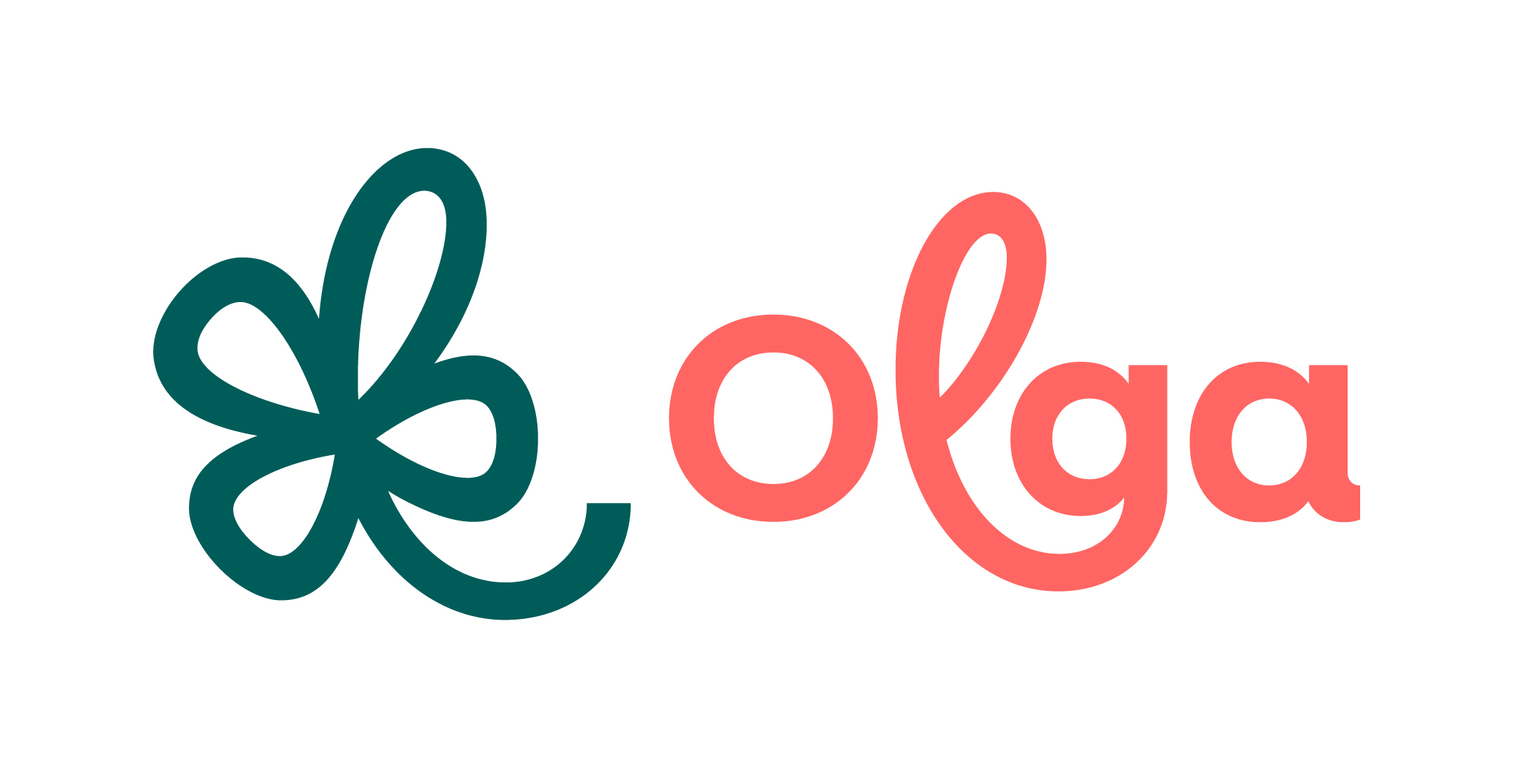 Triballat Noyal
Our company Triballat Noyal is pleased to support the TOFoo project through its Sector Council.
Thanks to our Nutrinov research laboratory and our experience in the field of organic agriculture, we are very concerned with the issues of authenticity and transparency that this project addresses.