Atol Conseils et Développements
A recognised open source integrator, Atol Conseils et Développements is a Digital Services Company (DSC) with 170 employees. Design, development, operation, application hosting, Atol CD offers a 360° approach, from user experience to outsourcing, with strong expertise in designing and implementing projects: web and mobile development, open source GIS expertise, EDM, BPM, RPA, BI, big data, IOT platform, API management, etc.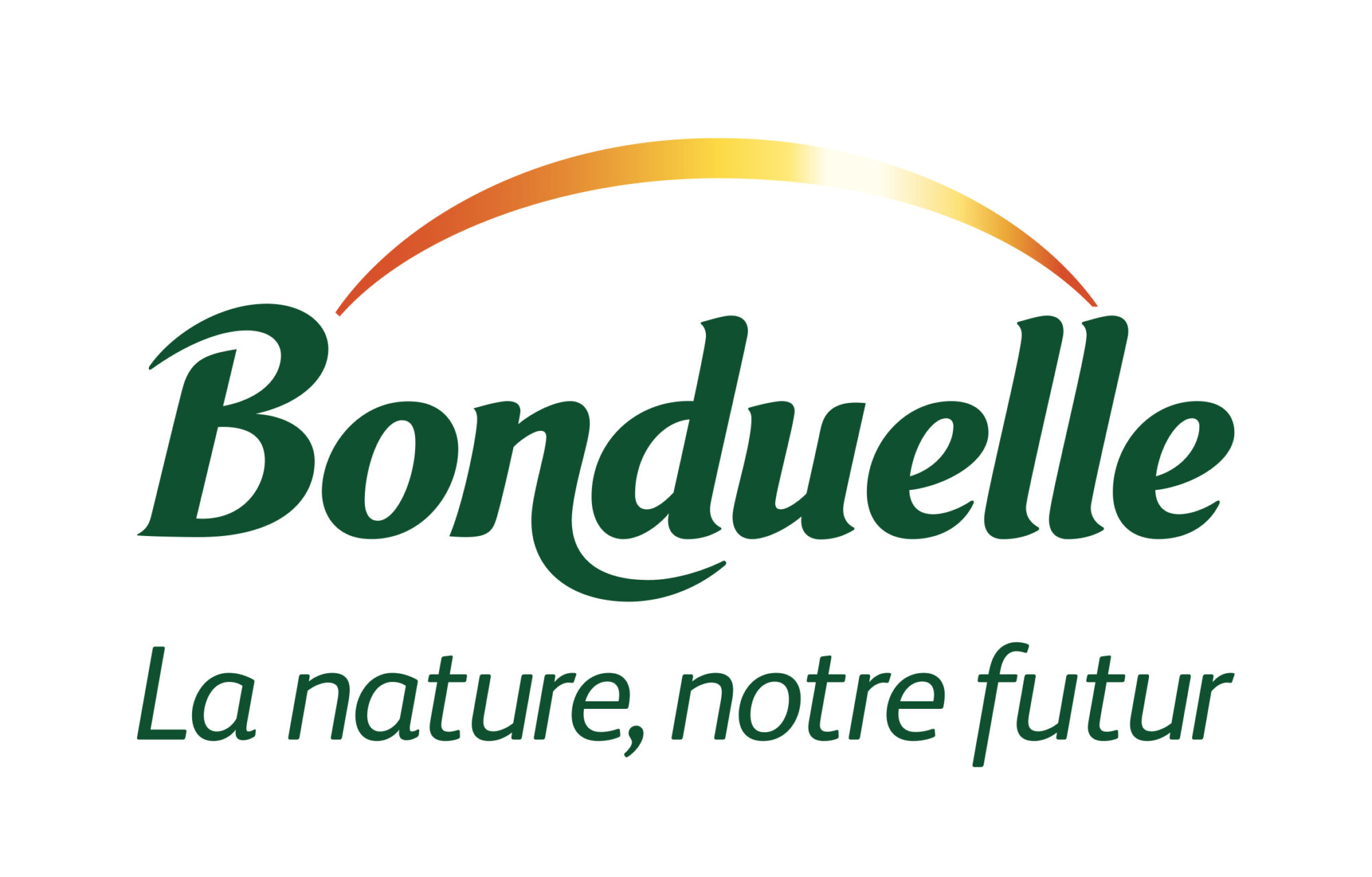 Bonduelle
Bonduelle is a company specialising in the processing of vegetables by appertisation, deep-freezing or fresh. They supply samples for the projects, of vegetables used for its organic and non-organic productions.
Bonduelle is convinced that the players involved in the project have all the necessary skills to achieve this analytical innovation.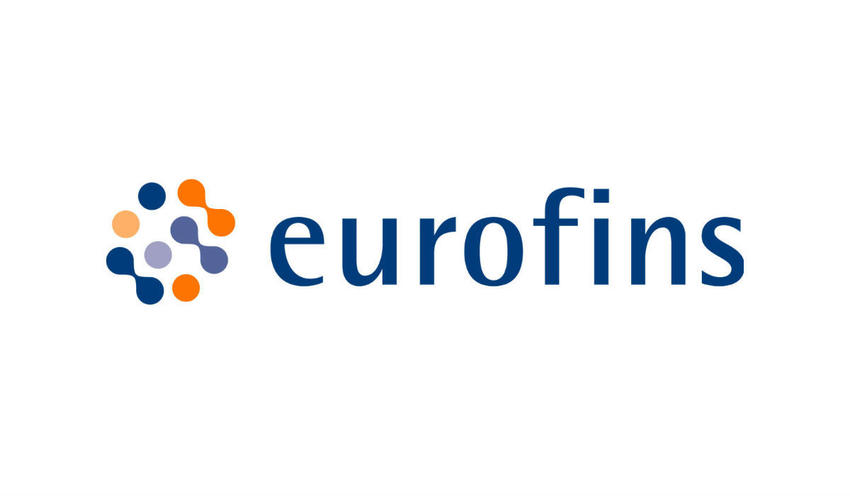 Eurofins
The Eurofins network of laboratories, whose origins lie in food authenticity testing over 30 years ago, and who is committed to the organic sector, is proud to lead this cutting-edge scientific project to guarantee the integrity of organic food production. The experts at Eurofins' historic campus in Nantes are fully committed to developing innovative non-targeted testing methods and thus continue to work towards safe, healthy, authentic and responsible food.

GRAB – Research Group on Organic Agriculture
Grab has been a pioneer in applied research in organic agriculture since 1979, whose mission is to improve practices and systems in organic crop production.
They have a key role in the project for the collection of the thousands of reference samples needed to build the databases. In addition, they will participate in a broad valorisation of the project's results among organic stakeholders.

Myriade
Myriade is a French company founded in 2017 that develops an innovative nanoscale imaging technology to calculate the concentration and size distribution of nanoparticules. The Videodrop aims to become the ideal system for the rapid in-process control of complex solutions containing nanoparticles (bio-production of drugs for cell and gene therapy and, in the near future, food).

Thermo Fisher Scientific
Thermo Scientific products help scientists around the world meet the challenges they face every day.
Within the framework of TOFoo, state-of-the-art equipment is being developed, adapted to the analysis of bio-products, in particular for high-resolution metabolomic approaches.

UniLaSalle
The Institut Polytechnique UniLaSalle is represented in this project by its Transformations & Agro-Resources research unit (Team PETALES), which is the leader of WP2 entitled "Chemometrics and data fusion". In partnership with the Food Sciences Department of Laval University (Quebec), the team is in charge of developing AI algorithms and "big data" tools for the storage and processing of massive data.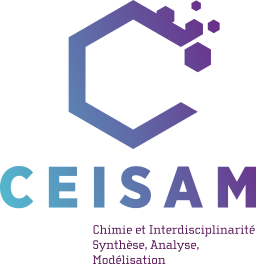 Université de Nantes – CEISAM
CEISAM, a research unit of the University of Nantes, is, through its MIMM (Magnetic resonance, Isotopomics, Metabolomics, Monitoring) team, specialised in the development of state-of-the-art NMR tools for metabolomic and isotopomic methodologies (associated with isotope ratio mass spectrometry) in the field of traceability and authenticity of pharmaceutical and agro-food products.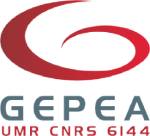 Université de Nantes – GEPEA
GEPEA is a research unit of the University of Nantes, whose TEAM specialises in the non-invasive analysis of living organisms applied to the detection of pathogens and the characterisation of foodstuffs using optical methods, in particular Raman spectroscopy and fluorescence.