What will TOFoo change for organic professionals?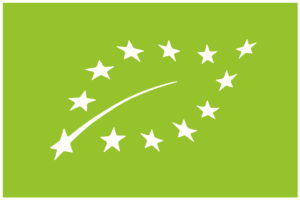 The TOFoo project will support the actors of the organic sector from production to distribution. Now more than ever, it is essential to strengthen the attractiveness of organic labels through a consolidated quality image and tangible evidence.
The project is supported by a solid consortium with complementary know-how and is based on a groundbreaking scientific approach in the field, particularly with regard to the search for specific analytical fingerprints for organic products.
In concrete terms, they will have at their disposal new analytical methods which they can include in their quality control plans to make them more reliable and reduce the risk of fraud.
What will TOFoo change for organic consumers?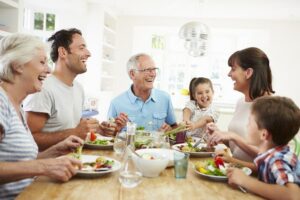 The TOFoo project wants to reassure end consumers about the authenticity of the organic products they buy by deliberate choice, by accepting to pay a slightly higher price than for their conventional counterparts.
Whether for ecological, health, taste or even lifestyle reasons, the project aims to help preserve consumer confidence in these products.
In the future, the entire sector will be able to communicate with consumers in order to explain the challenges of food authenticity applied to organic products and the measures put in place.
Will TOFoo be a way to promote authentic French organic food?
Supported by Bpifrance, one the objectives of TOFoo is indeed to authenticate the integrity of organic products and meet the consumers' need for reassurance. It will therefore be a guarantee of quality, a real asset in a highly competitive international market. French production will be the first to benefit from the analyses developed: it will be able to claim this differentiating advantage over its competitors.